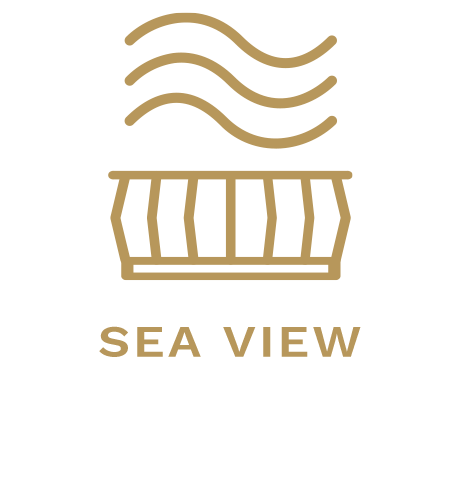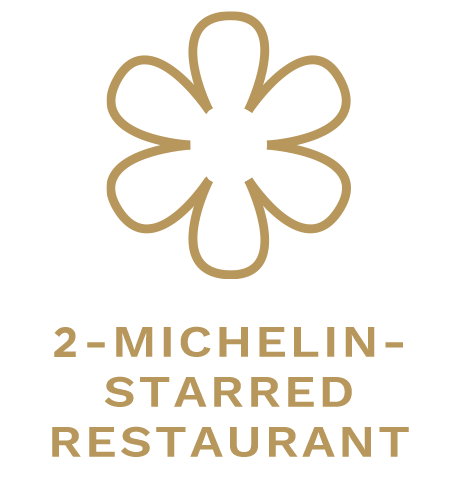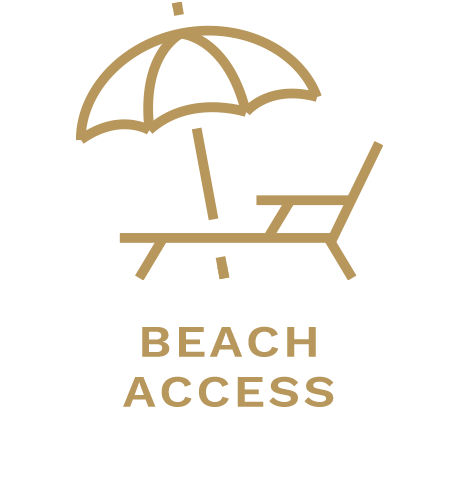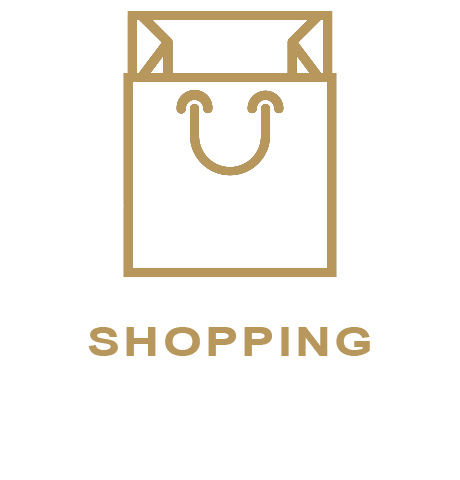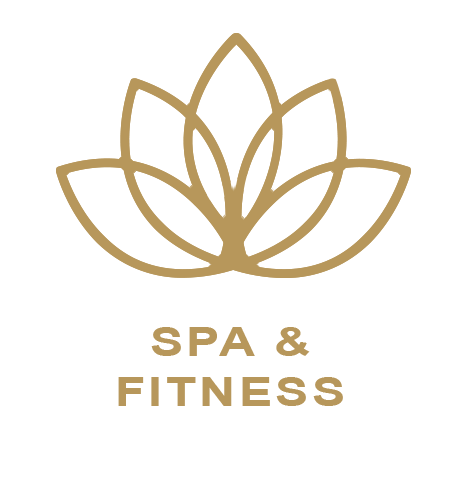 Spa
Saunas, fitness center, massage, and holistic beauty treatments are available on site at the Principe di Piemonte Health and Beauty Centre.
Beach Club
Book a reservation at one of the beach clubs, just a short walk from the hotel located on the Viareggio promenade. Open May – October
Teresita Beach – elegant and modern with swimming pool, gazebos, and changing rooms with private shower

Principino Beach – built in 1938 and renovated: gazebos, changing rooms with private shower
Explore Viareggio
Top 10 Things to do in Viareggio:
The sea promenade and boulevards

The Carnival Citadel

The beaches and the port

Villa Argentina

Villa Paolina Bonaparte Museum

GAMC – Gallery of Modern and Contemporary Art Lorenzo Viani

The pine forests of Ponente and Levante

Villa Borbone

Maritime Museum Alberto Gianni

Matilde Tower
Day Trips
The hotel is ideally located for day trips in Tuscany. 
Explore nearby towns and villages where nature, history, and traditions abound.
Lucca – 16 miles
Known for the 16th Century Renaissance walls that ring its historic city center. 
Pisa– 19 miles
See the iconic Leaning Tower of Pisa, the Baptistery, the Duomo of Santa Maria Assunta—all part of Pisa's Square of Miracles.
Cinque Terre –31 miles
Five beautiful, colorful seaside villages on the Tuscan Riviera with stunning scenery, walking, hiking, and biking trails. Travel to Cinque Terre by train or boat (in the summer).
Florence – 62 miles
Florence, the capital city of Tuscany, is known for its world-class art, architecture, and gourmet Tuscan cuisine. Top sites include the Uffizi Gallery, the Duomo, and Palazzo Pitti.
Chianti– 62 miles
Rolling hills, vineyards, forests, castles, and medieval villages dot the landscape of Chianti. Located between Florence and Siena, it is the birthplace of the world-famous red wine: Chianti.
"You may have the universe if I may have Italy."
—Giuseppe Verdi